Sealord Classic Crumbed Hoki Bites 400g
Only 3 left in stock
Why do these Classic Hoki Bites taste so good? Because we catch our Hoki fresh from New Zealand waters. We hand select and cut only the best pieces to be coated in breadcrumbs. And you can really taste the difference – they have a moist, flaky texture with a delicious crumb.
Disclaimer
Products are subject to change and availability. Product information including ingredients, product origins, nutritional information and allergens is provided by our suppliers to assist customers to select suitable products. However, this information may change at short notice and you should always check the product labels before consuming any products. We endeavour to keep all information up to date, but we cannot and do not guarantee accuracy and completeness of this information.
400g box delivered frozen.
Sustainability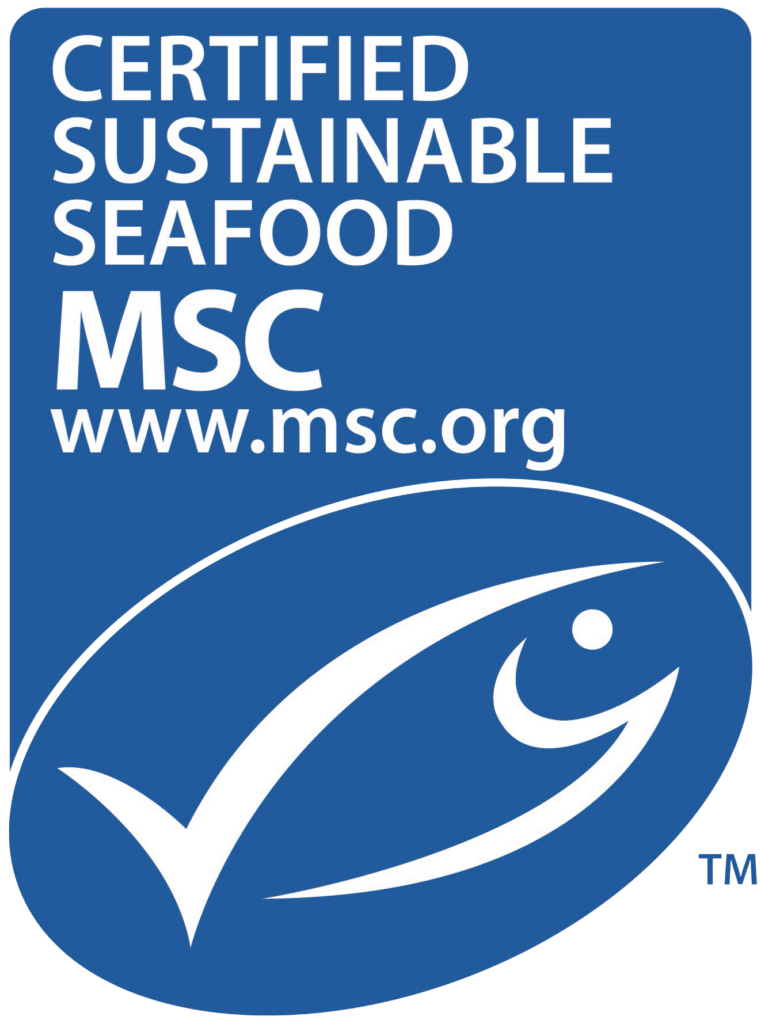 The Marine Stewardship Council Eco-label assures you that Sealord Hoki reflects sustainable fishing at its finest.  In 2012 both of New Zealand's two Hoki stocks were re-certified by the Marine Stewardship Council (MSC) as sustainable seafood.